Podology services
Podology
The term podology refers to the field of health care dedicated to the understanding of the anatomy of the foot and foot pathology. An additional specialty in medicine for the diagnosis and treatment of minor annoyances such as abnormal nail growth
Medinails meets all the requirements of modern therapeutic and aesthetic limb care, while our 25-year experience and our highly trained personnel guarantee immediate service both in the recognition, prevention, surveillance, treatment and relief of diseases, injuries or disabilities.
The excellent knowledge of the subject of the Podiatrist Elena Siggridou is a guarantee for the treatment and immediate relief of any painful condition.
By podology, we refer to the field of healthcare that is dedicated to understanding the anatomy of mechanics and pathology of the foot limb.
An additional specialty in medicine for the diagnosis and treatment of minor annoyances such as abnormal nail growth.
Treatment of plantar callus
Prevention and treatment of diabetic foot problems
Treatment of fungal infections
Onyocholysis
Shaggy heel
Aesthetic nail restoration after injury
Laying a nail splint
Personalized construction of orthotics
Plotogram
Personalized construction of protective fingers etc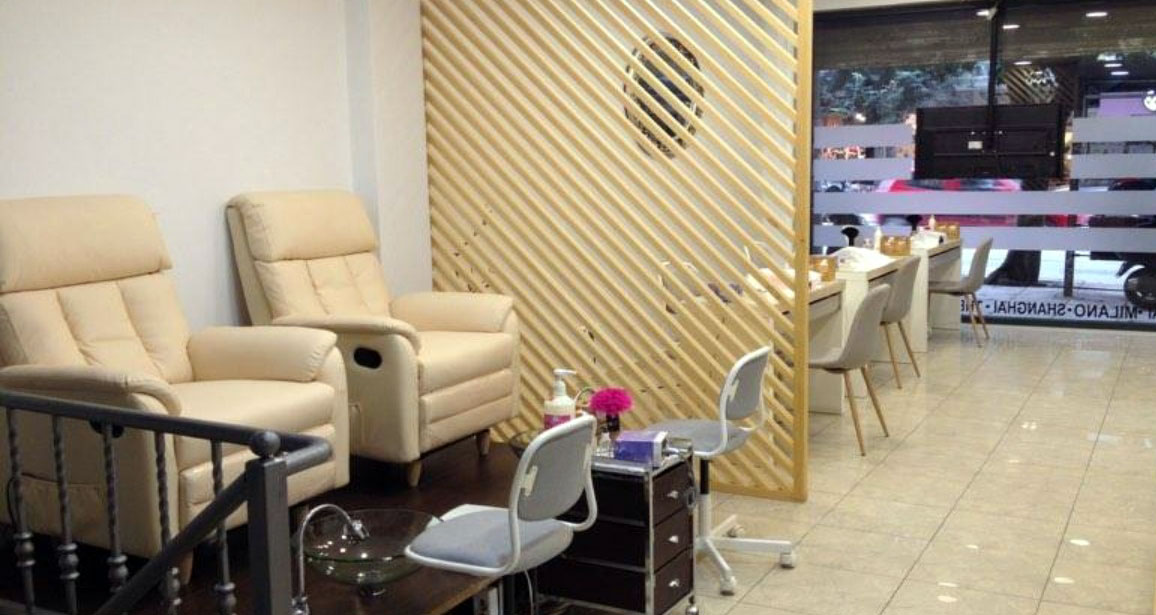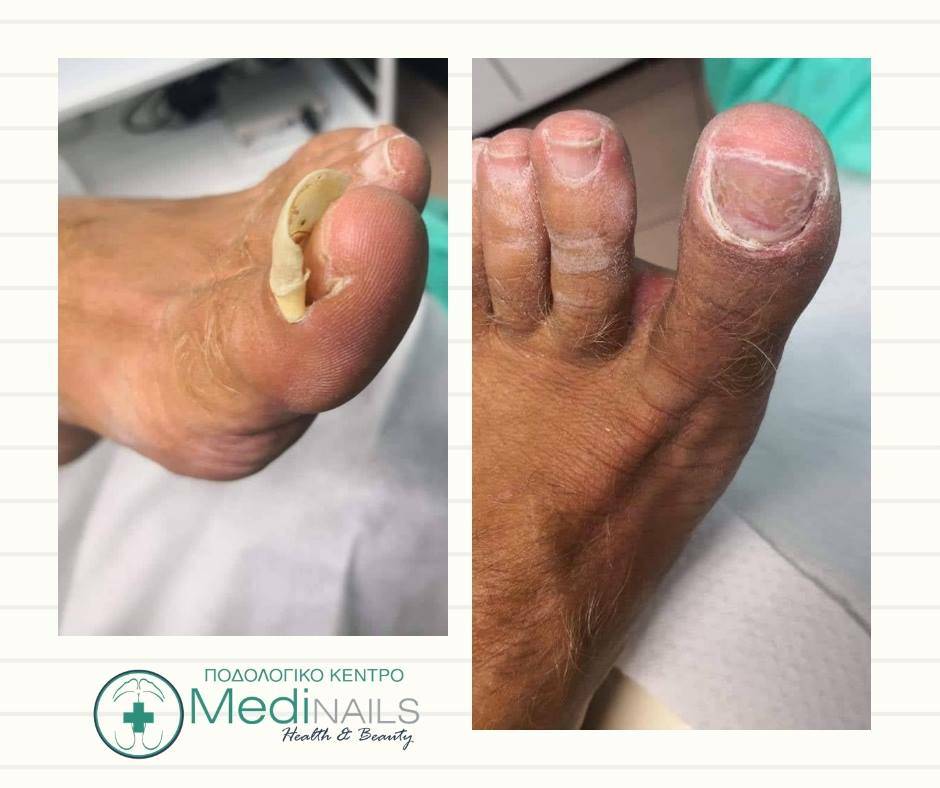 ⚽️ Detachment of the nail plate after injury to a footballer.
⚽️ Treatment with painless and bloodless removal without interference in the nail matrix
⚽️ The patient … right back to the stadium!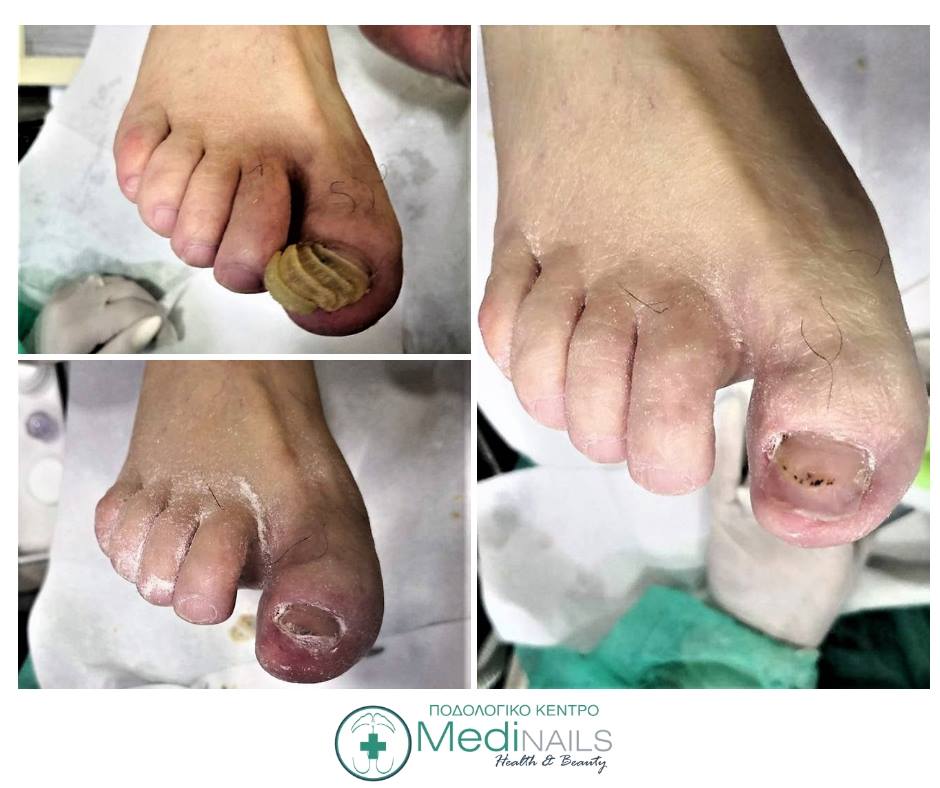 The doctor had told the principal that he would need surgery. The experienced team of #MediNails, having the knowledge and the experience to deal with such incidents, proceeded to the painless removal of the nail without hurting his uterus. After the procedure was completed, an aesthetic restoration was made to help the nail grow normally and in a few months return to its normal condition.
#MediNails #olagiatopodi #podology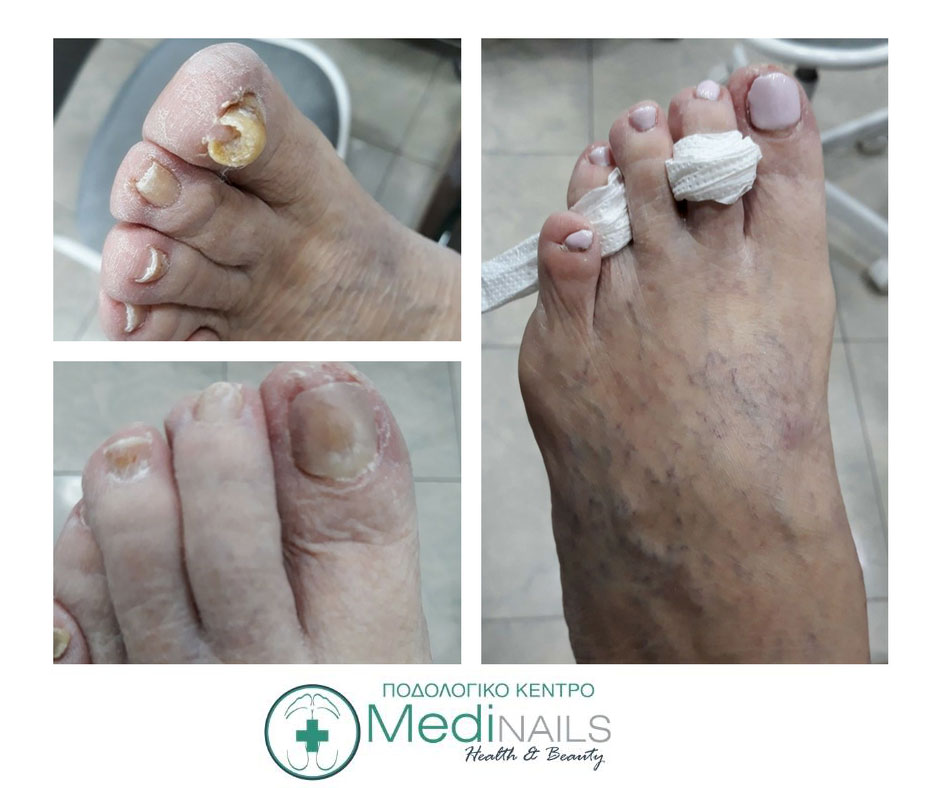 THE CIRCUMSTANCES: a lady with intrusion that caused her intense pain, with the only proposed surgical solution.
MEDINAILS SOLUTION: removing a large portion of the nail that was sunk in the nail & painless restoration, in a single appointment.
And because every visit is a grooming opportunity, complete a pedicure visit.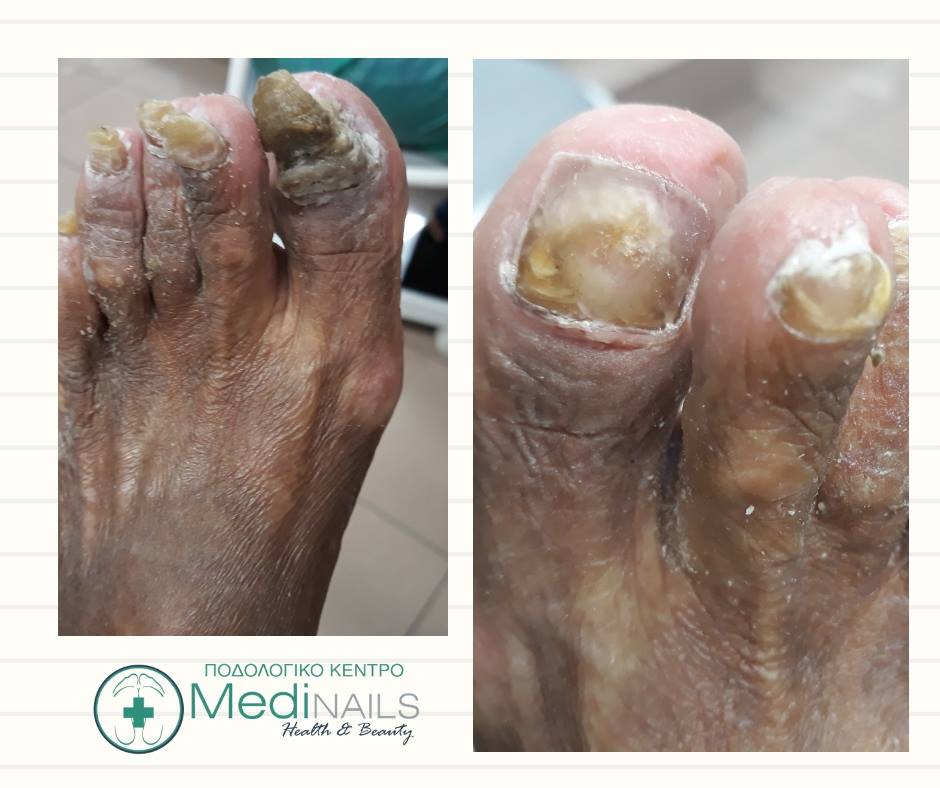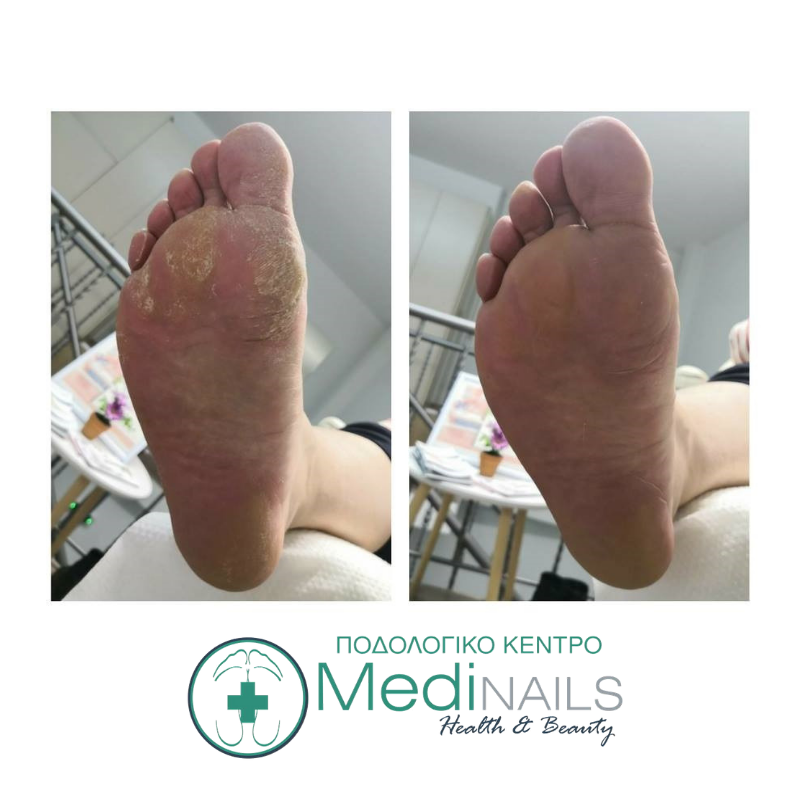 From constant pressure and strain, our legs get tired so much that callus and hardening are making their appearance! Before you are disappointed with your footprints, make an appointment at MediNails … and relieve you from spoiling you!
#MediNails #olagiatopodi #podology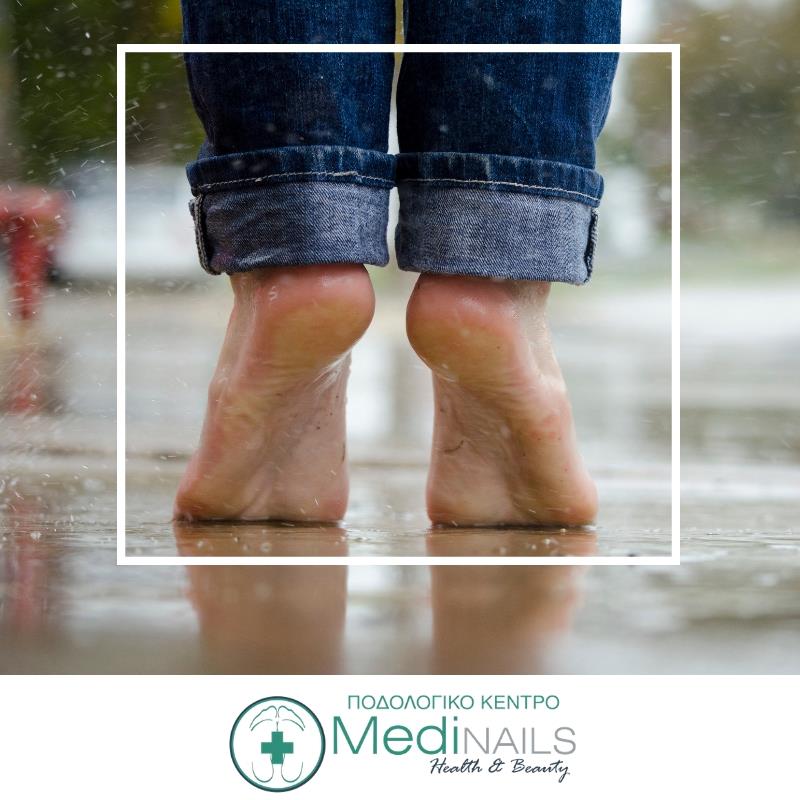 Reducing the pressures on the foot is extremely important. Both the prevention and the treatment of calluses are of utmost importance.
Make an appointment with the Podologist Elena Sigridou στο ☎️2310239580 & treat the leg problems in the most professional way! #MediNails #olagiatopodi