Elena Siggridou
Podiatrist
Medinails meets all the requirements of modern therapeutic and cosmetic limb care. Our 25 years of experience and our highly trained staff guarantee immediate service in the recognition, prevention, surveillance, treatment and relief of illnesses, injuries or disabilities. We specialize in modern nail treatments, and we also work on legs with a medical mark, such as the treatment of calluses, nails that penetrate the tissues, painful knots and nails, butt injuries, onycholysis, diabetic foot, phylogram for personalized orthopedic pads.It goes without saying that in the aesthetic treatment of the foot we are doing in our place are used medical products intended for human use. The excellent knowledge of the subject of the podiatrist Elena Syggridou is a guarantee for the treatment and immediate relief from any kind painful condition.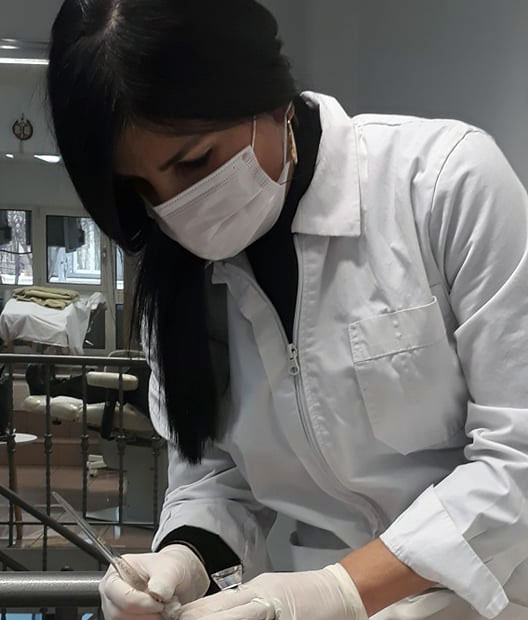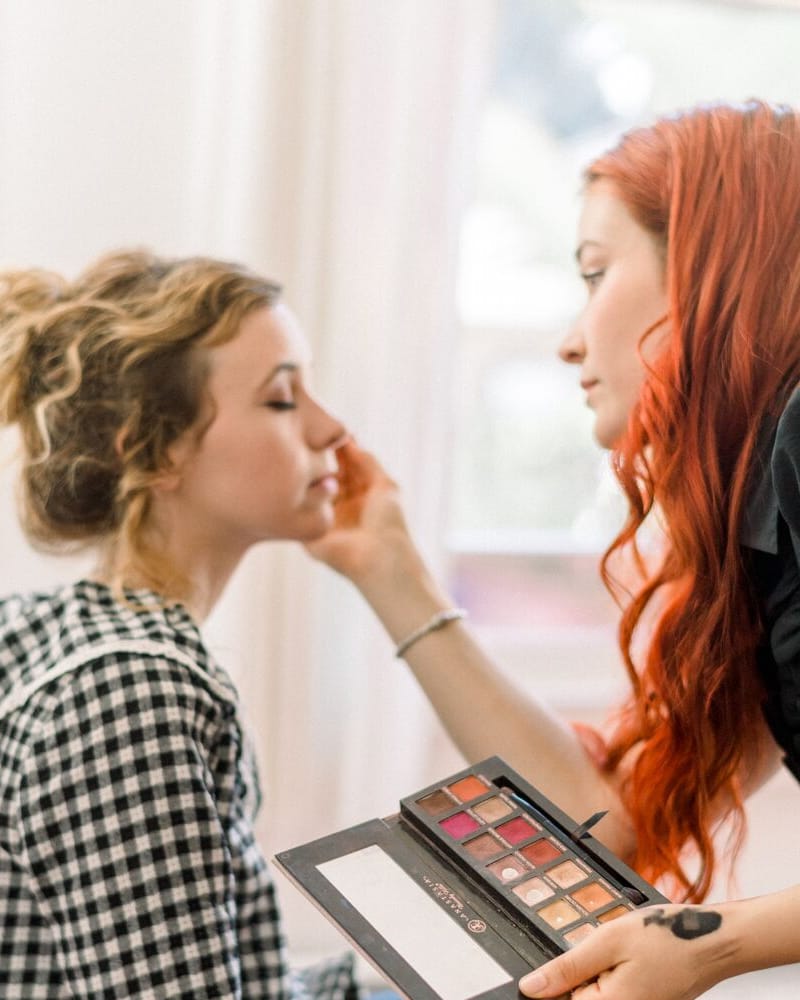 In Medinails there is also a permanent tattoo makeup section, which caters for beauty and rehabilitation needs in cases such as chamomile, alopecia, cuckoo and gyroids in eyebrows and scalp, while in this part of our center there is a rehabilitation after surgery. Health and beauty coexist in a very pleasant and helpful environment that also covers in the most effective way your needs for manicure – pedicure, nailoplasty, nail art, depilation, facial and body therapy, massage, aromatherapy, hot stones, chocolate therapy , suction cups, eyelashes, extensions.
At the same time, at our center operates educational programs for all aesthetic and pedicure applications, as well as a Level 1 Lifelong Learning Center, which is a school recognized by the Ministry of Education and allows you to obtain a license to practice.